Welcome Kinder Owls!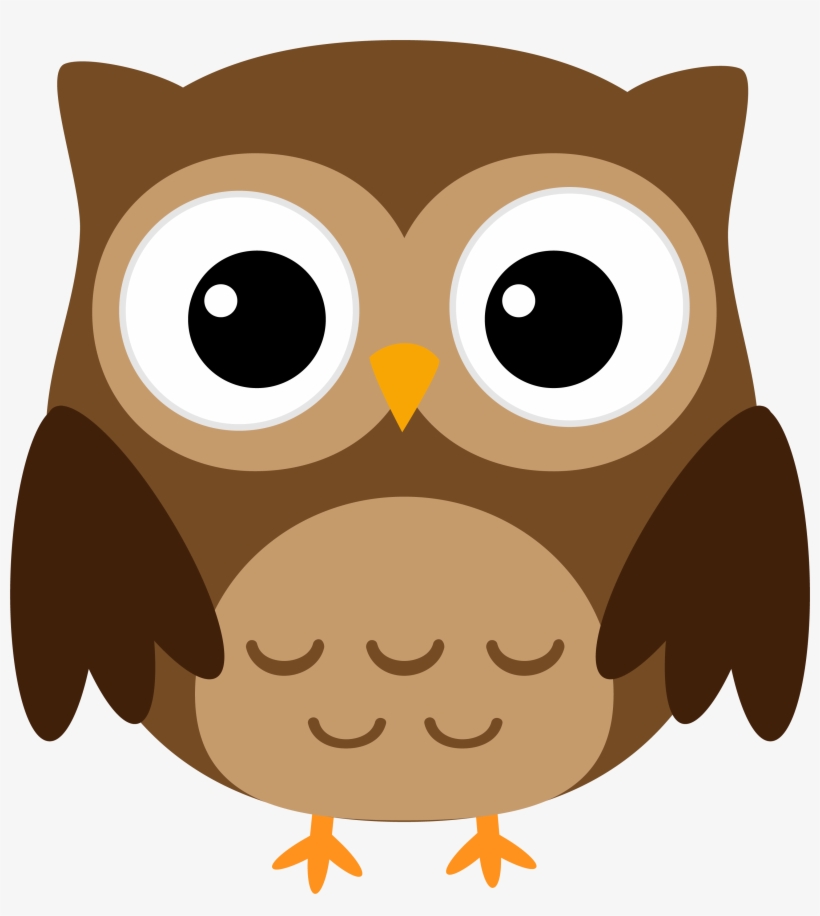 I am excited to be starting my first year of teaching kindergarten at Holy Family. For the past few years I have taught second grade at Bishop Kelley in Lapeer. I earned my bachelor's degree in Elementary Education from Oakland University. I am a parish member, who completed my sacraments at St. Andrews, and will also be getting married at St. Andrews in May. In my free time I enjoy reading, baking, and traveling with my family and friends.
Open communication between students, guardians, and teachers is an important aspect that I believe to be key to the student's success. I strive to create a community of engaged and excited learners. As a teacher I have high expectations for all my students and will engage them with challenging material, bringing out their full potential and higher-level thinking. I am excited to work with you and your child this year. If you have any questions or concerns please feel free to contact me.